Main content starts here, tab to start navigating
WHAT'S ON TORONTO
2-FOR-1 TACOS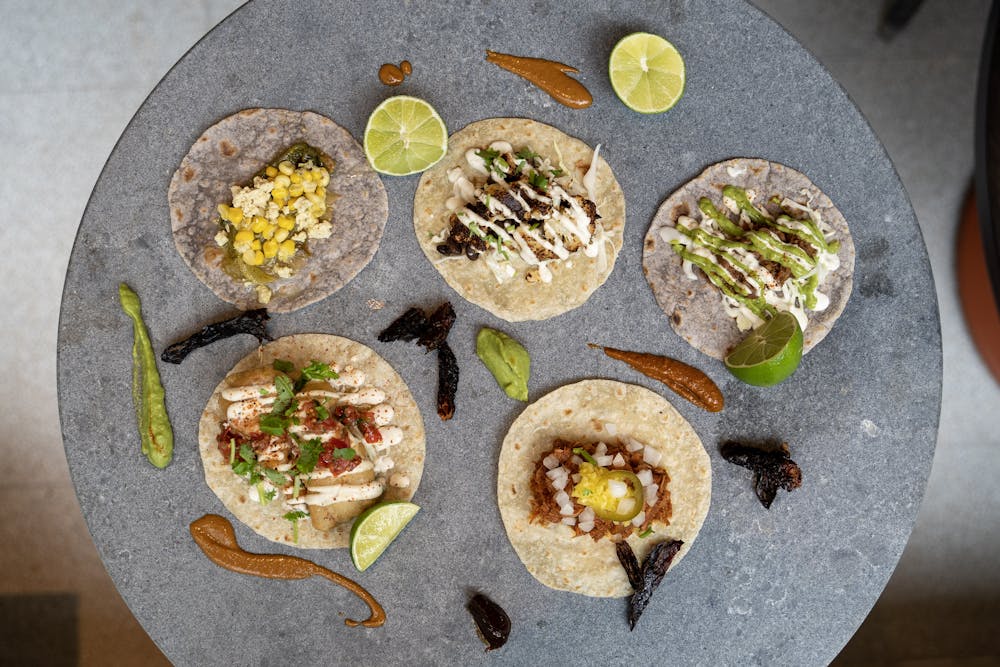 A balanced diet is a taco in each hand. Monday through Friday, from 2 to 6 pm. Available at PLANTA Cocina.
BLACK LIVES MATTER
In an effort to demonstrate our allyship to anti-Black-racism, one of the ways we're committing to do our part is donating to both Black Lives Matter (Canada Chapter) and Black Women in Motion. $1 from the sales of a selected dish at each PLANTA location will go towards the two organizations. To see what else we're doing to fight racism, click here.
WEEKEND BRUNCH
Available every Saturday, Sunday and holiday Mondays.
SUNDAYS ARE FOR 2-FOR-1 PIZZAS
Available at PLANTA Yorkville + South Beach for takeout every Sunday.
MAKI MONDAYS
At PLANTA Queen + PLANTA South Beach, offering unlimited sushi for dine-in, and $8 maki rolls for takeout, every Monday at dinner.
SAKE TO ME TUESDAYS
1/2 priced sake at PLANTA Queen
POUR DECISION WEDNESDAYS
1/2 priced wine at PLANTA Yorkville, PLANTA Queen, PLANTA South Beach and PLANTA Cocina
DISCO & DUMPLING FRIDAYS
10 dumplings for $20 at PLANTA Queen, available for takeout + dine-in
Dim Sum Brunch Sundays
At PLANTA Queen, offering Dim Sum Brunch, every Sunday.